patreon membership
online art learning with sonia

I have something SPECIAL FOR YOU - a FREE online Art Workshop for you to enjoy. Click through to
RECEIVE YOUR FREE GIFT (click here) of my Patreon Art Workshop: 'Textured Roses'

but be sure to also
have a look at my patreon membership by visiting
ANNOUNCEMENT
7 day free trial on selected membership tiers

I'm excited to announce that I have activated a 7 day FREE TRIAL
on two of my Patreon Membership Tiers
Try out the best my Patreon Membership has on offer by signing up to a 7 day FREE TRIAL and gaining access to online Art Learning at NO COST TO YOU for the first 7 days.
After 7 days - Do nothing if you are enjoying the on-line art earning experience and your completed payment plan will start, OR...
... In the unlikely event you feel this type of learning is not for you, cancel your
Patreon Membership with me before the 7 days are up.
.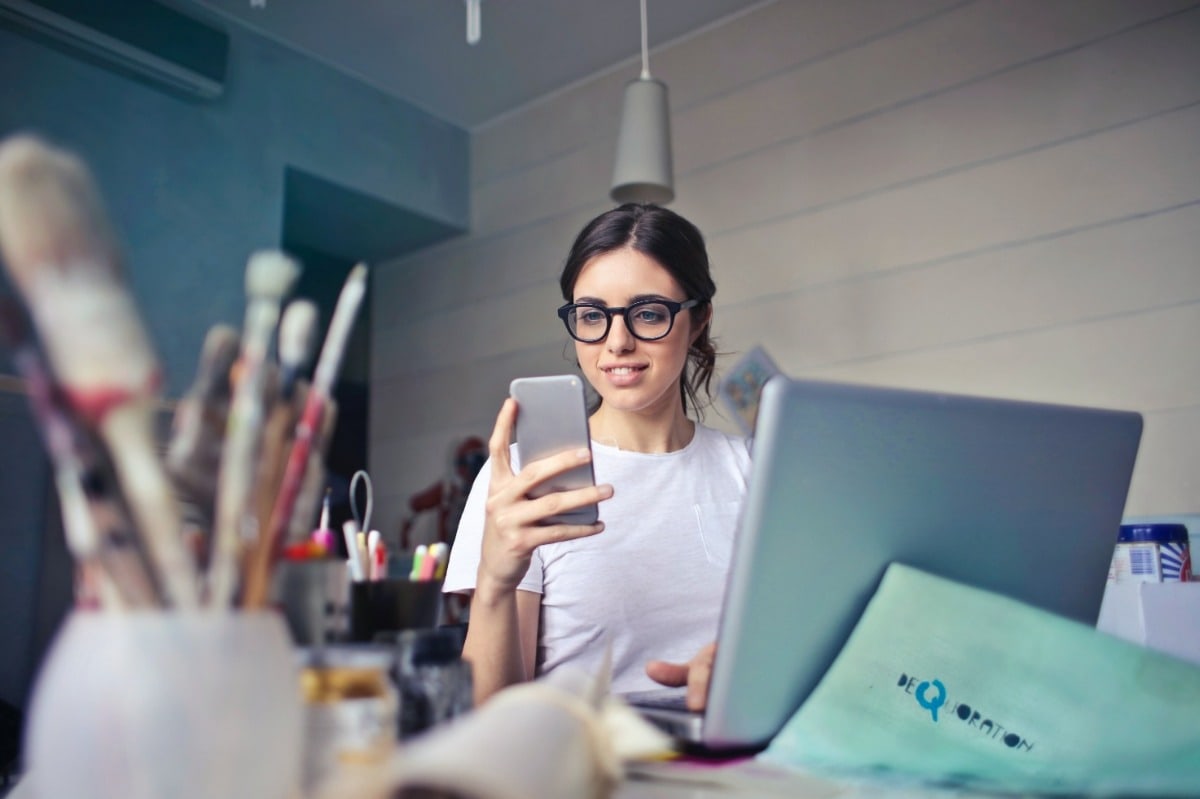 is online learning right for you?
If you are wondering if online learning like my Patreon Membership is right for you, I'd like to offer the following:
1) Accept my FREE GIFT to you of creating this Watercolour and Mixed Media artwork with me to see if you enjoy the art making process with me: Let's Paint Textured Roses together (Click through and complete my Patreon Free Gift Registration Form)
2) Suggest you consider the following:
Convenience: Do you find that when you want to attend an art class that it runs at a time that is not convenient for you?
Priorities: Have you planned to become creative, but find you just don't seem to be able to get there as there are other commitments that take priority over this 'you' time?
Unsure where to start: Have you bought some art supplies at your favourite store, only to find they get packed away because you are not quite sure how to use them - or even if these new 'treasures' are right for you?
Distractions: Have you been in classes (art or other subject matter) where it has either been 'too quiet' or 'too noisy', and/or that you get distracted easily by conversations, music, other people doing art, or that you easily get influenced by the mood of others in the room?
Lacking confidence: Are you self-conscious and feel you'd rather not have other people 'see' you create, or feel that you are not good enough yet to join an art class (even if it is for Beginners)?
Access to help: Have you wanted to try different art mediums and felt like you need someone to walk you through step by step to learn specific techniques and/or achieve something you would be happy to hang on your own wall or give to a loved one.


Browse the Patreon Membership Tiers I have on offer - looking at the rewards in each tier and the cost per month, then think about your own art journey - decide the Tier that suits your situation the best

To sign up as a Member, you would need to register on Patreon and select the Membership Tier you have chosen.

Here is more info from Patreon themselves on their website

Membership is renewed every month on the same day you first signed up

You can cancel anytime you wish to do so

I appreciate you considering becoming a Patreon Member... I am looking forward to partnering with you on your art journey

.
patreon membership tiers
Choose the Tier that best suits you in your art journey today
*Tier Prices on my website are in AUD and may slightly fluctuate depending on current exchange rates.
My Patreon Page is US based - so prices have been set within the platform in US dollars and converted to the currency for the part of the world you are from :-) - Please contact me if you have any questions.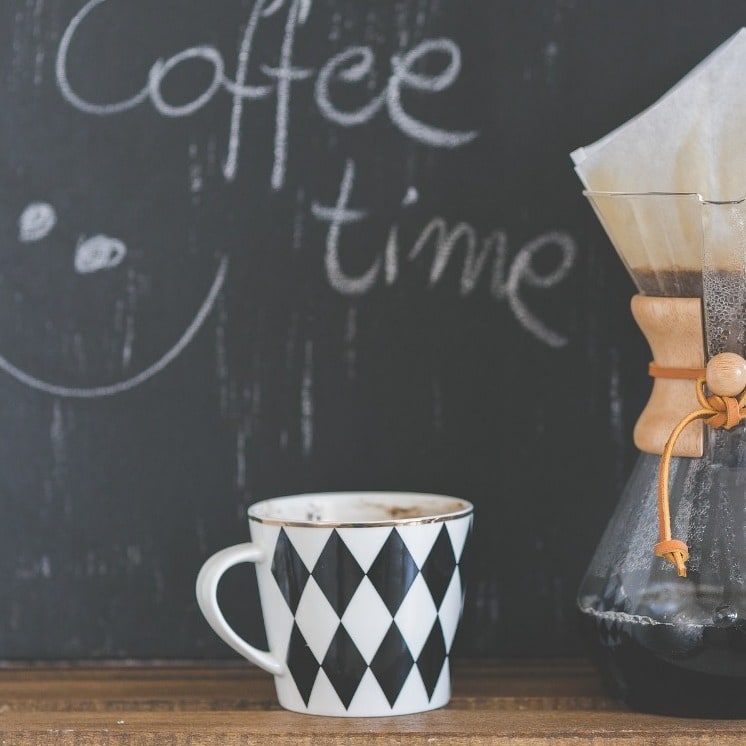 buy me a coffee
$5.00 aud*
Per Month (Tier 1)
1x Weekly Warp speed Art Workshop videos for month
PLUS more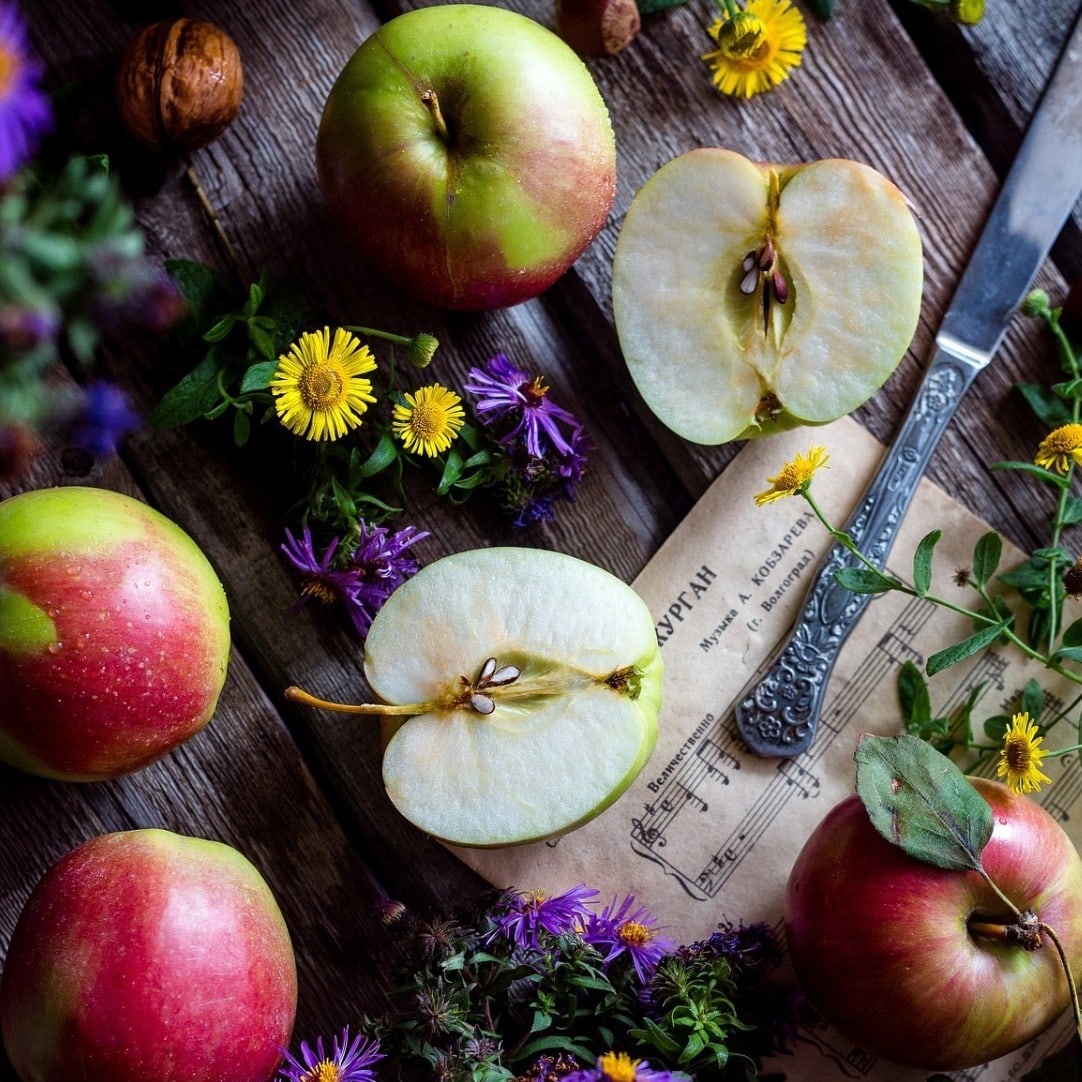 buy me apples
$16.50 aud*
Per Month (Tier 2)
2+x per week Art Learning, & Art Tips and Tricks videos for month
PLUS more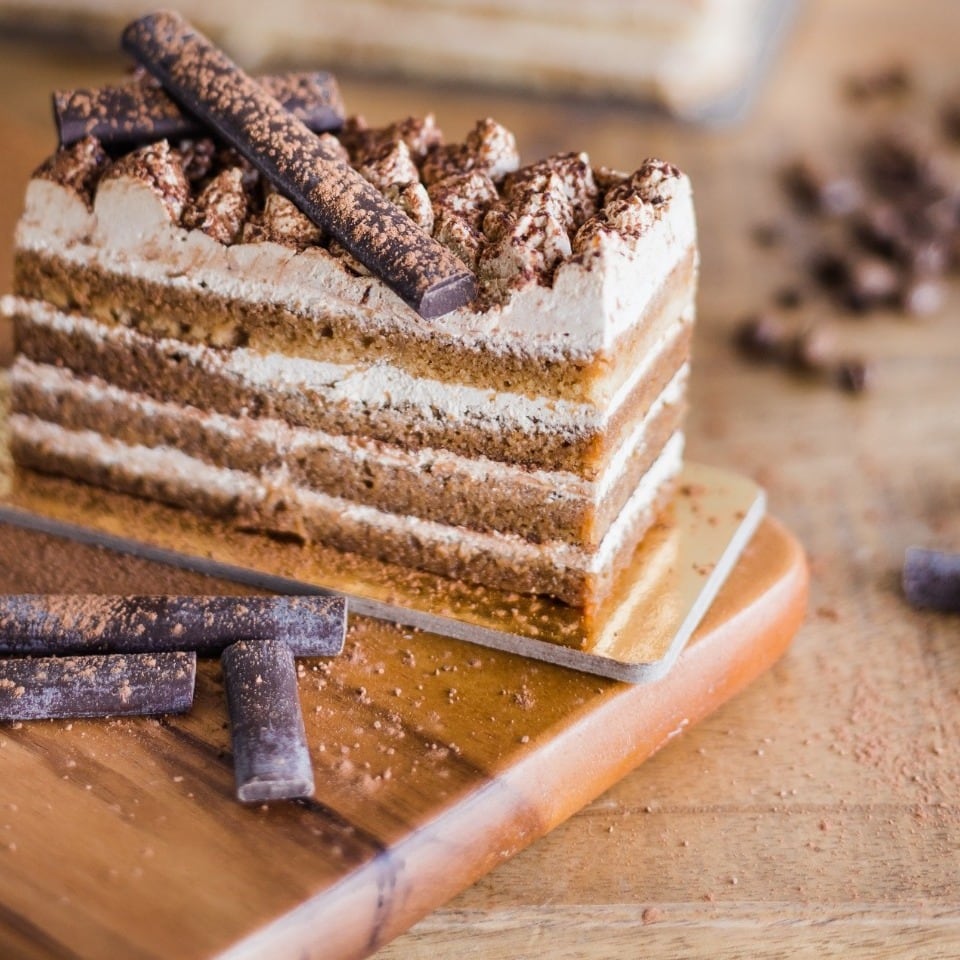 yummy cake
$16.50 aud*
Per Month (Tier 3)
1x Weekly guided Art Workshop video for month
PLUS more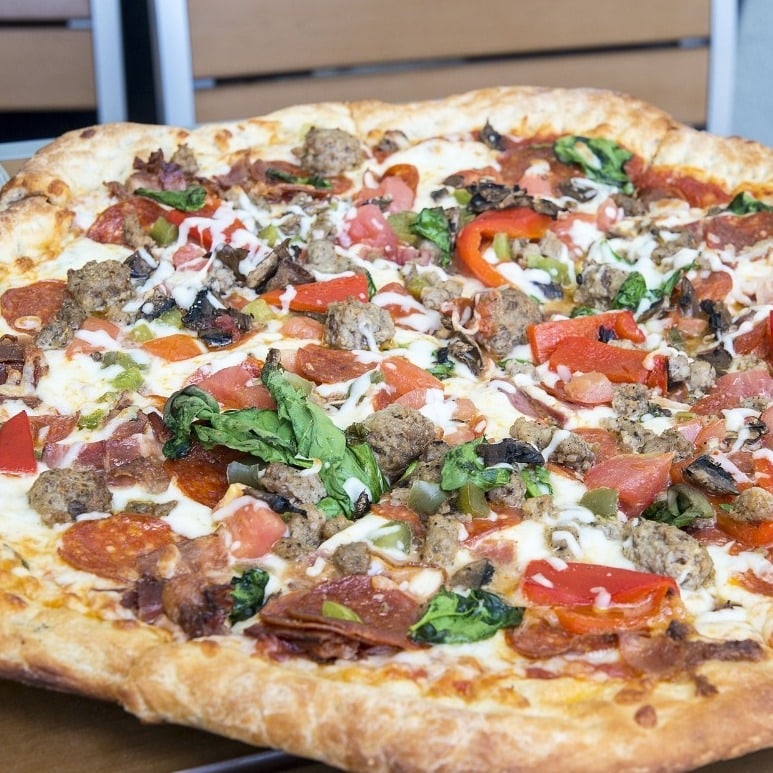 lets do
lunch
$24.50 aud*
Per Month (Tier 4)
Combination of Tier 1, Tier 2 and Tier 3 for month
NB - Have a look at my 7 day FREE TRIAL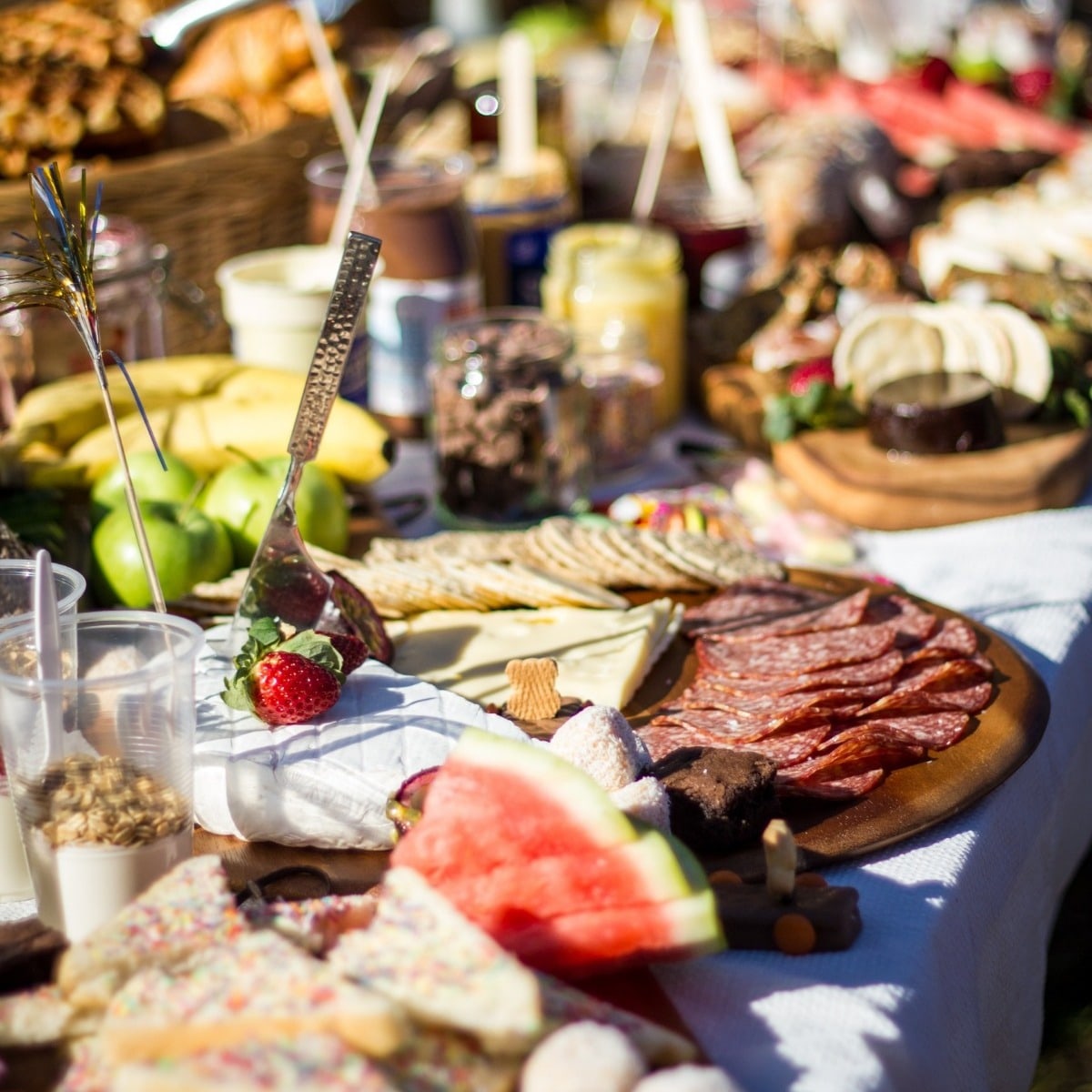 dinner celebration
$45.50 aud*
Per Month (Tier 5)
Combination of Tier 1, Tier 2 and Tier 3 for month
PLUS access to Library of past resources
NB - Have a look at my 7 day FREE TRIAL