Pet Celebration: Meet Luna the Staffie
With a great big grin, and a glint in her eye... Luna is full of energy and all the 'busy'ness' you can imagine a young pup could have!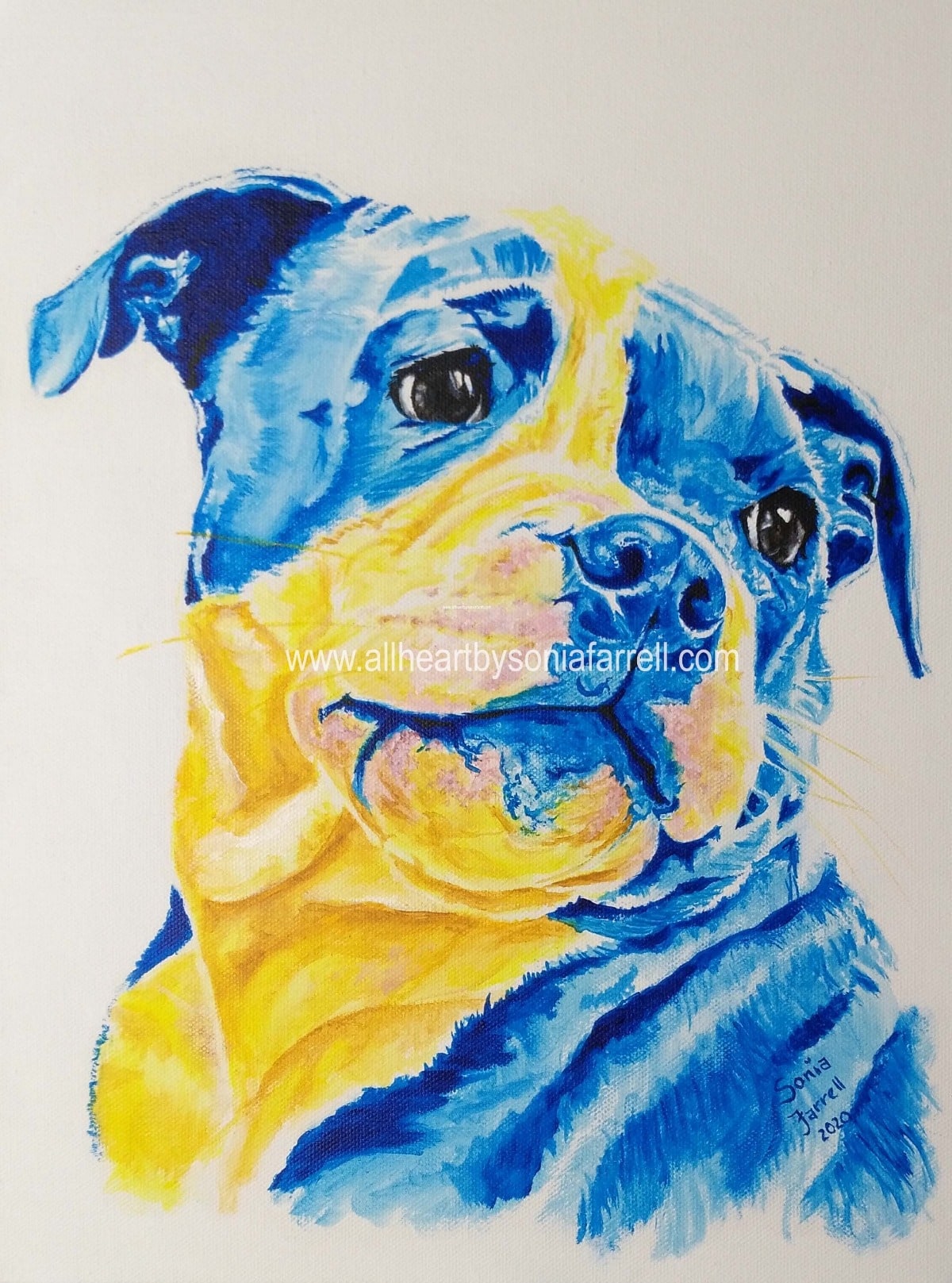 Meet Luna - pet portrait artwork done in a contemporary colours by Australia based artist Sonia Farrell.
Luna is being celebrated in blue and yellow. Blue representing her loyalty and dedication to her family who she loves very much and looks for every opportunity to cuddle and show deep affection to. Yellow demonstrates how wonderfully spontaneous and happy she is. Luna's big loves in her life are her family, her big brother Storm, food (which is quickly vacuumed up), and playing ball.
(photos provided by Karen - Luna's hooman)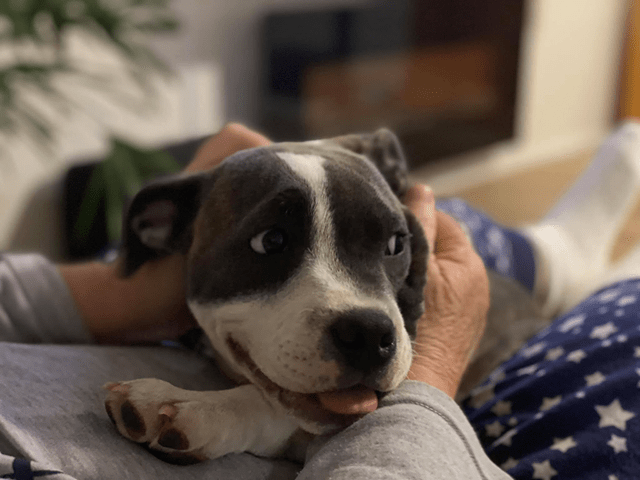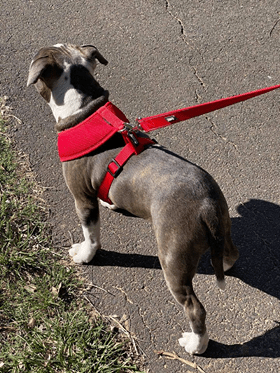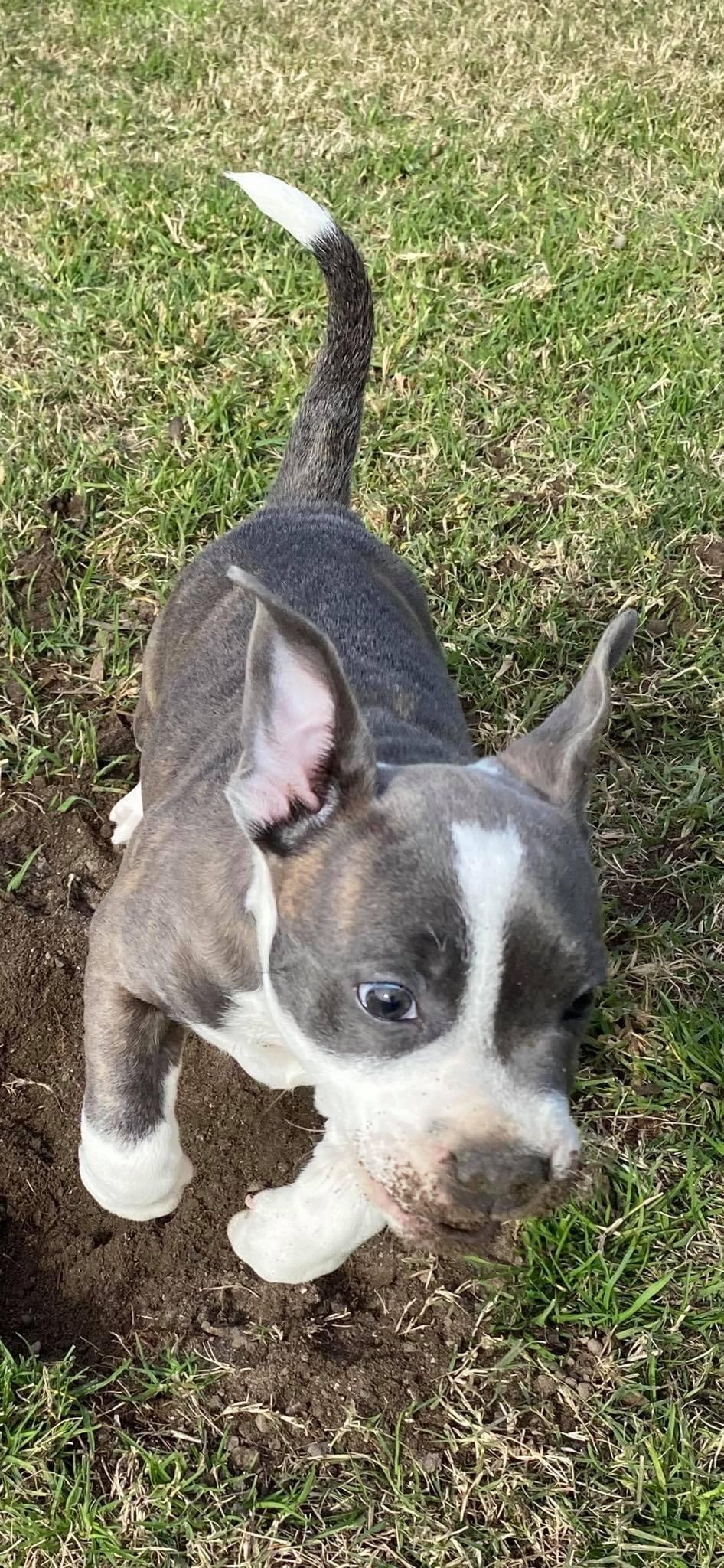 Described as super-cuddly - constantly happy, and very playful, Luna has been a joy to her family, although she has pushed the limits a bit when she has 'renovated' the family study. Nevertheless - one look in those lovely eyes, and all is forgiven..
(photos provided by Karen - Luna's hooman)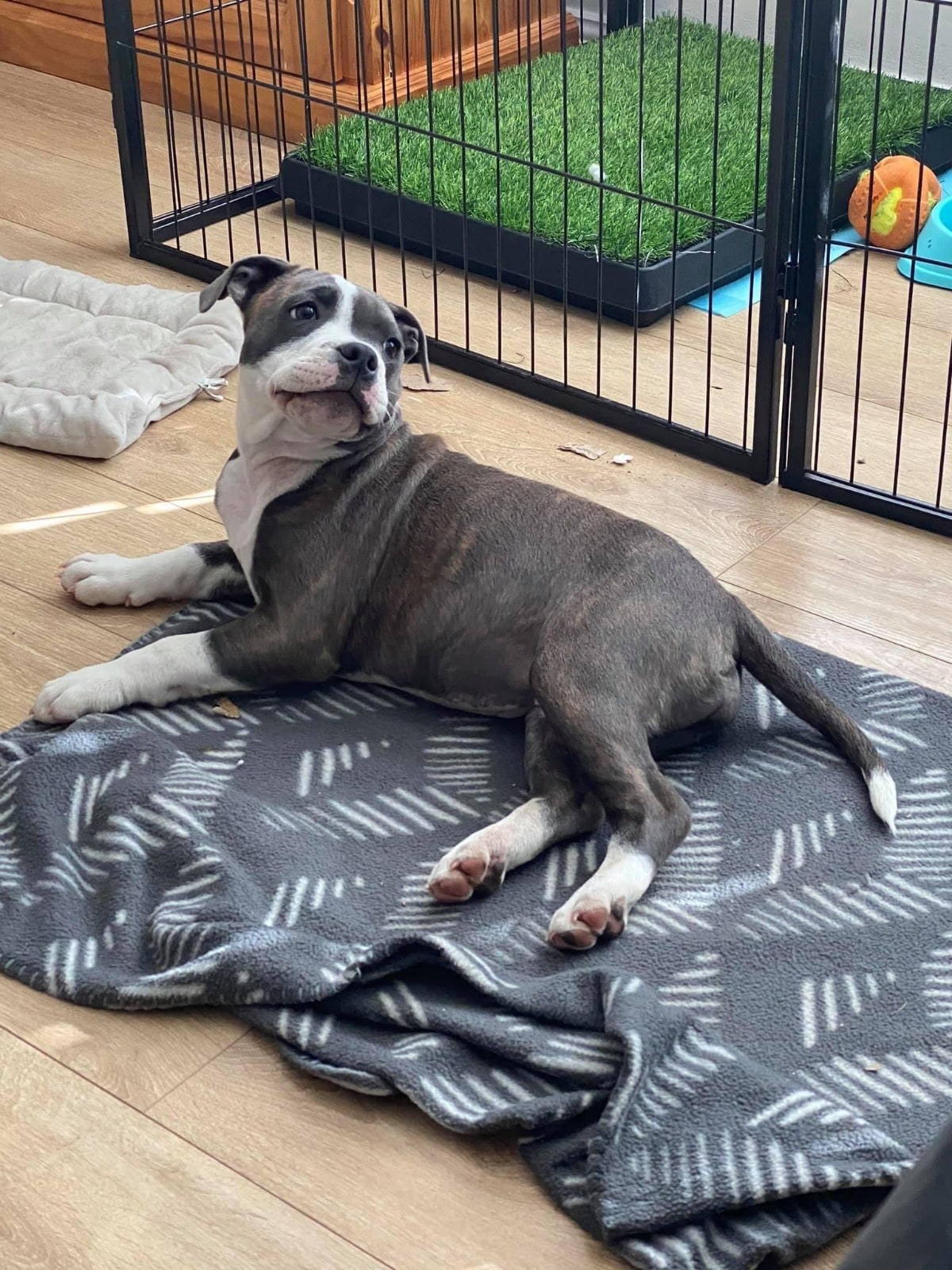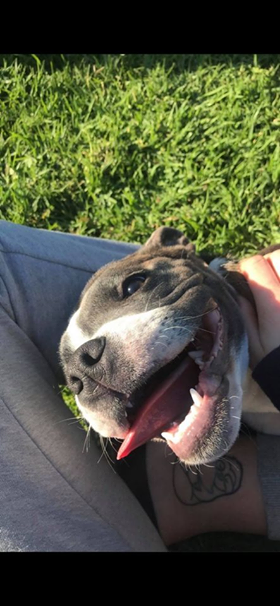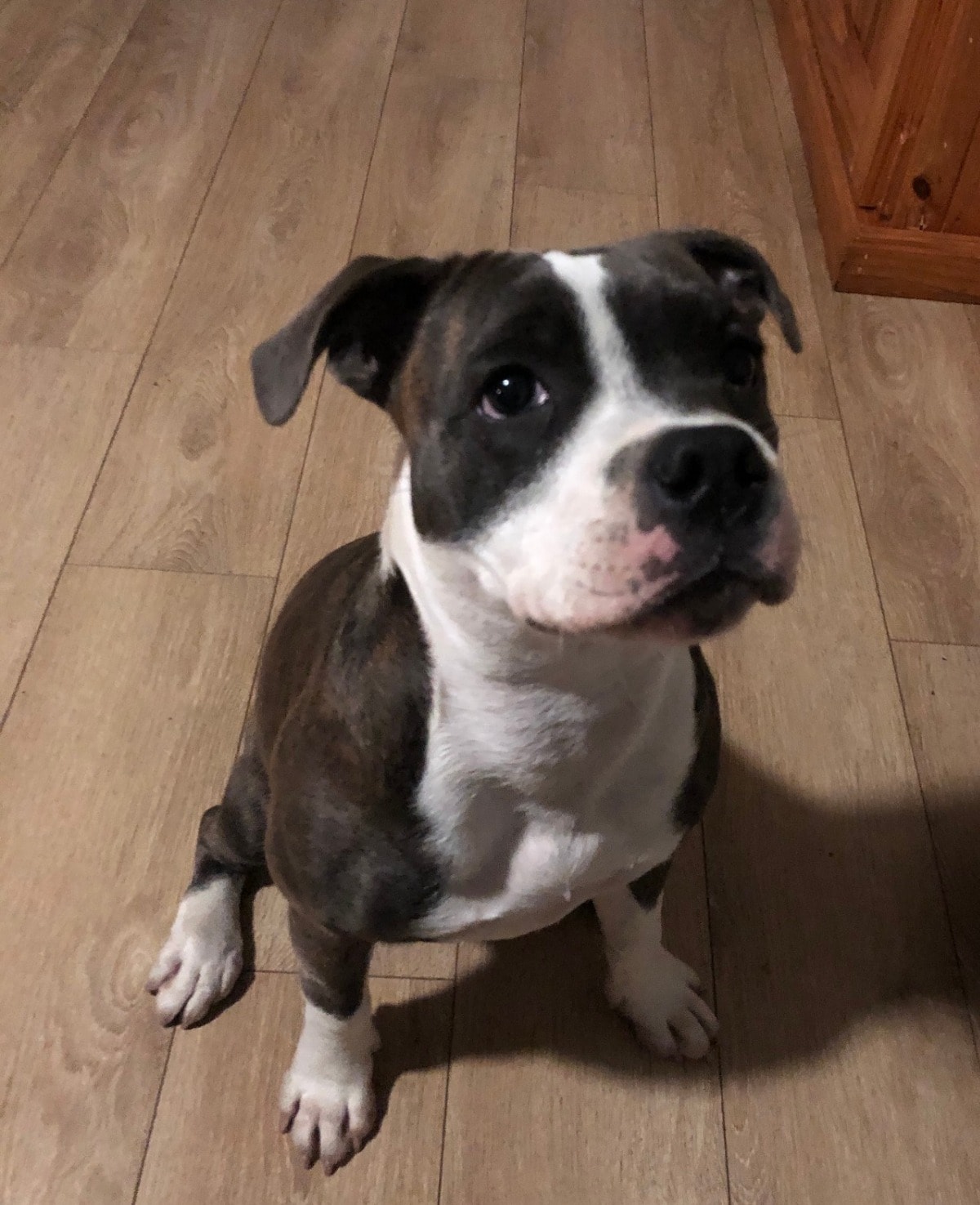 Unboxing Luna's pet portrait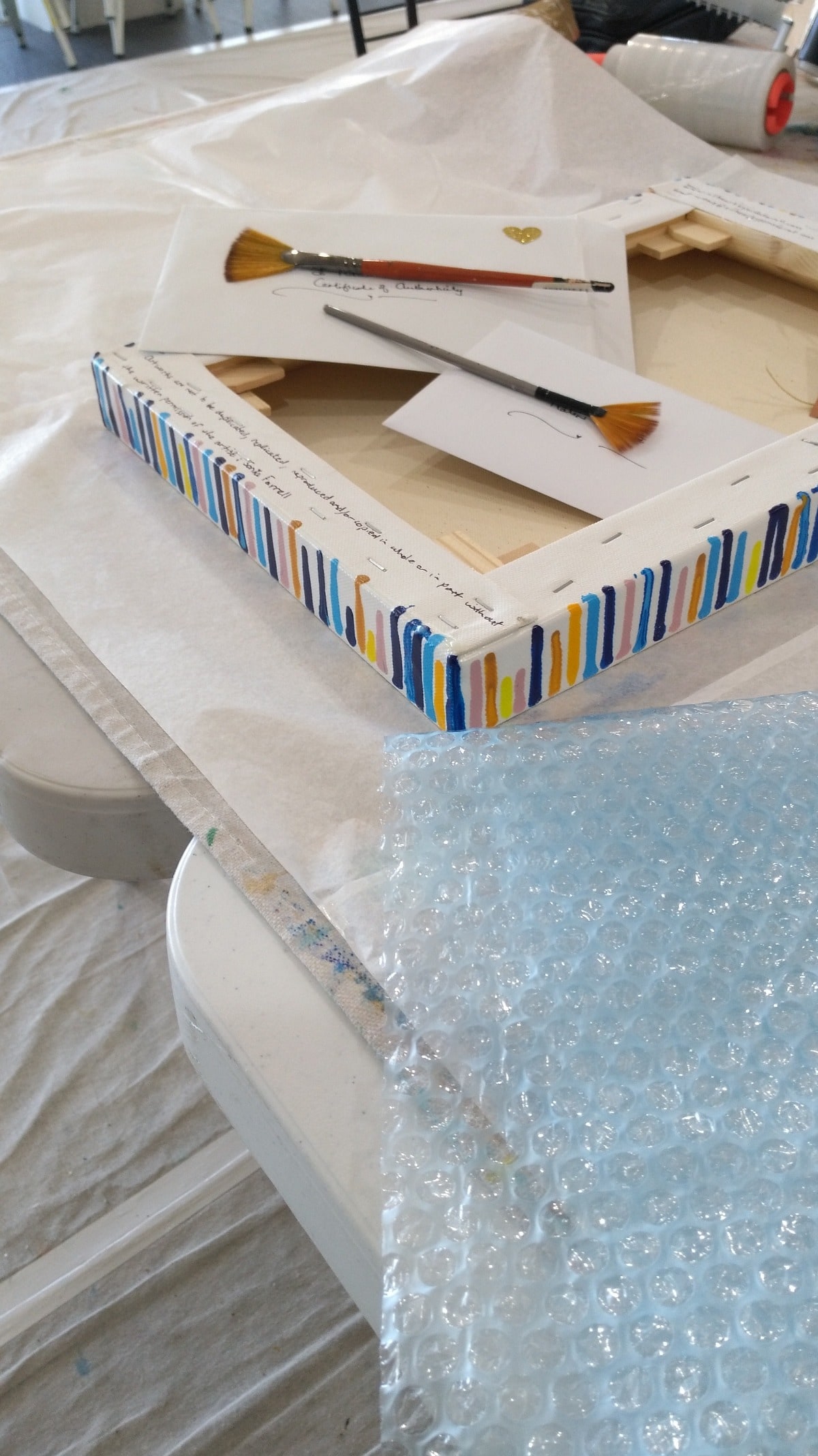 getting portraits to you safely is my priority :-)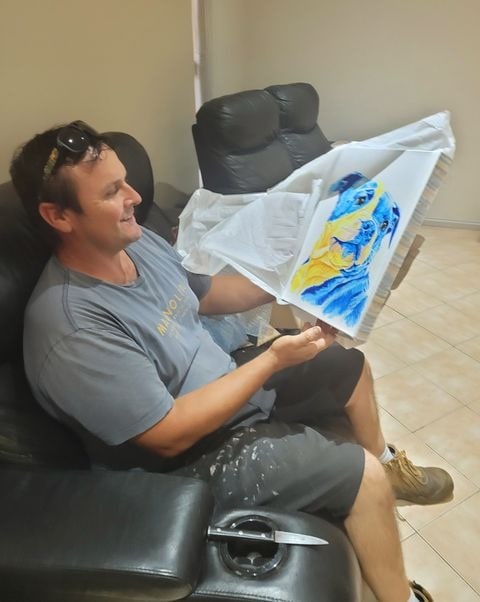 karen can't keep a secret... steve gets his christmas pressie early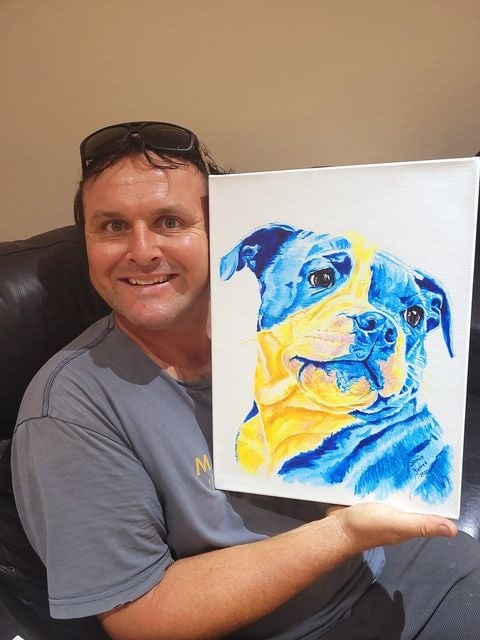 steve looks pretty happy about his thoughtful gift...
(photos provided by Karen - Luna's hooman)